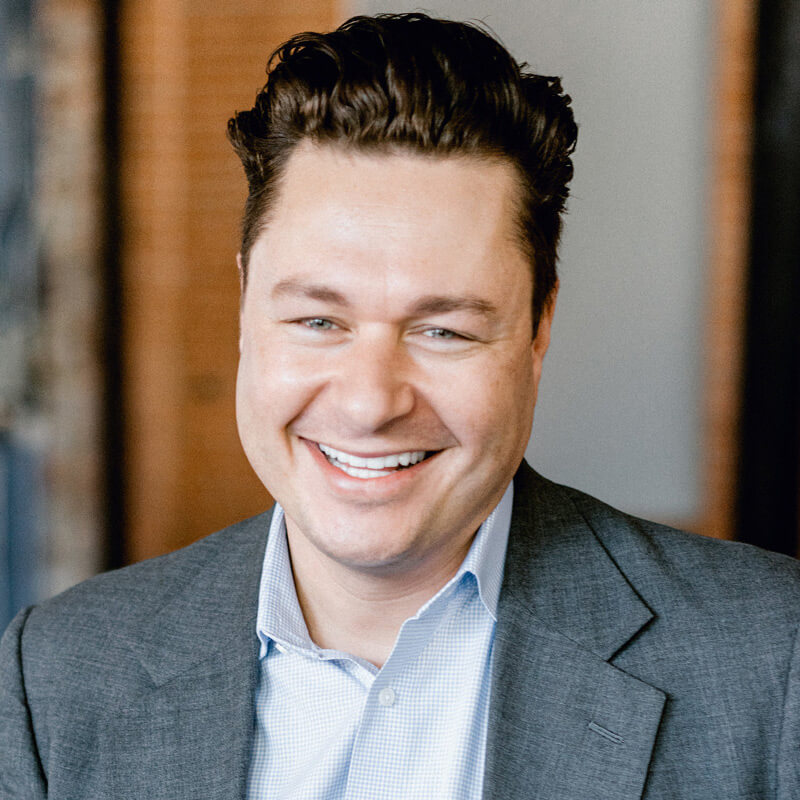 Brandt Barham
Broker, Founder, Head of Commercial
0597893
Launching a real estate career during the 2009 subprime mortgage crisis may not sound practical, but Brandt Barham saw it as an opportunity. When he read that agents were leaving the industry, he knew that people would still be looking to buy, sell, and invest; and that they would require the guidance to do it. Enter Brandt.
Brandt was born in Phoenix and raised in Texas by an exceptionally industrious single mother. Motivated by personal growth (and Tony Robbins), Brandt studied emerging media and communications at the University of Texas at Dallas (UTD), a cutting-edge choice that would prove indispensable to his career. Before entering real estate, Brandt spent five years in sales at Neiman Marcus and Barneys New York, where heavy emphasis on the customer experience expanded his already versatile skill set. He earned his real estate license as a college junior, when a successful real estate investment blog he'd launched as part of an assignment created a high demand for his expertise. Brandt then left UTD to focus on real estate full-time. Since then, he has honed his abilities at top national brokerages, closed more than 200 transactions, and earned his real estate broker license.
In 2020, Brandt founded Respace Real Estate on his twin passions for building meaningful connections and serving people — especially by helping them gain financial independence. Respace assists a mostly luxury clientele consisting of first-time buyers, investors, retirees, and repeat clients, but Brandt's ultimate goal is to help as many people as possible. He leads his team and his clients with an infinite "can-do" attitude that is just as instrumental in their success as his hard skills are. Brandt strives to make the uncomfortable comfortable and considers no task impossible, a mindset that carries over into every aspect of his life.
Brandt lives in Coppell with his wife, Jen, and three boys, Vincent, Rex, and Leo. He enjoys spending most of his free time with them and pursuing other interests, including traveling with his family, volunteering at his church, and attending car shows and auctions. Also a film enthusiast, Brandt hopes to one day bring some of his favorite sci-fi books to the screen.