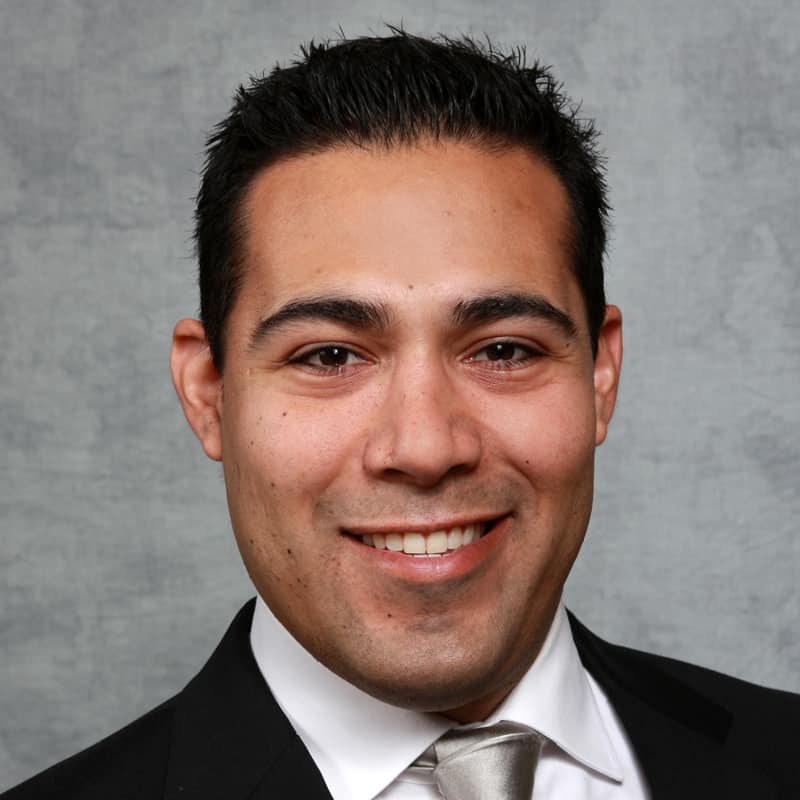 Francisco Alvarez
Realtor®
0640921
Francisco Alvarez has been a North Dallas resident since 2010, and, as a family man, he appreciates the area's strong school districts and family-friendly environments. Coming from Mexico City after earning his bachelor's degree in industrial engineering, his master's degree in operations management, and 10 years of experience in international business, Francisco has brought his entrepreneurial experience to the North Dallas real estate market.
Francisco believes everyone deserves an experienced guide who cares about their wants and who has the knowledge and skills to help them accomplish their real estate goals. With his diligence and professionalism, Francisco guides his clients through the life-changing choices that come from navigating the deep seas of the real estate market. In 2021, Francisco was awarded the Ruby Circle of Excellence for exceptional real estate sales at his previous brokerage.
To Francisco, making a difference for his family's quality of life has always been paramount, and it has become his joy to not only offer such improvements for his family but also for his clients'. Regardless of his client's background — first-time buyers, military personnel, investors, those looking to upgrade or downsize, and those who require an agent fluent in English and Spanish — Francisco always delights in witnessing their face fill with happiness as he hands them their keys.
When he's not at work, Francisco enjoys watching his daughter's wrestling matches, teaching her good values, collaborating with his interior designer wife, and helping people in need. His spare time is reserved for music and sports — especially playing drums or baseball.